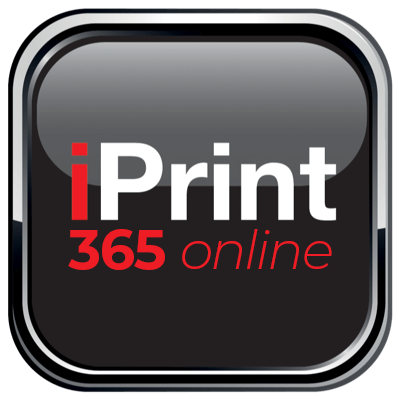 We're putting some finishing
touches on awesomeness...

Stay tuned for details...

While you're waiting... why not check out:
Calendars
Calendars are a great way to help your clients and customers stay organised and advertise your brand – every day of the year.
viaLink
Make your promotional literature truly interactive with your very own video or any other content linked to your print through our system.
There are times when there is simply no substitute for a quiet chat with knowledgeable print experts. Please call or email us if you feel we can help.