Building
Digital
Experiences
We take pride in creating memorable experiences for our customers. Sometimes the experience is small, like embossed texture on a product label that delivers tactile elegance. Some are interactive like websites, while others are big, like tradeshow exhibits.
When the words, pictures and graphics work together, they can create a brand experience that engages the senses, sparks imagination and leaves you thinking "that's really cool."
We call it digital, but basically it's knowing how to write words, take pictures, make graphics, and present it all in a nice way that gets results. We use our creativity and experience to do that really well.
Launch your digital journey
stop for all things digital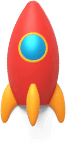 We can help you make your print interactive with video linked to your print through our viaLink system.
iPrint 365
Online Print Store
All our print expertise, coupled with great prices, now available on our new self-service website.
Our offering for all things digital.
Social media, presentations, videos, mobile apps & websites.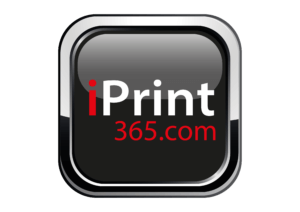 Have a special requirement or need Same Day / Next Day Delivery?
Speak to our team of experts at iPrint365 to find a solution tailored specifically for you.